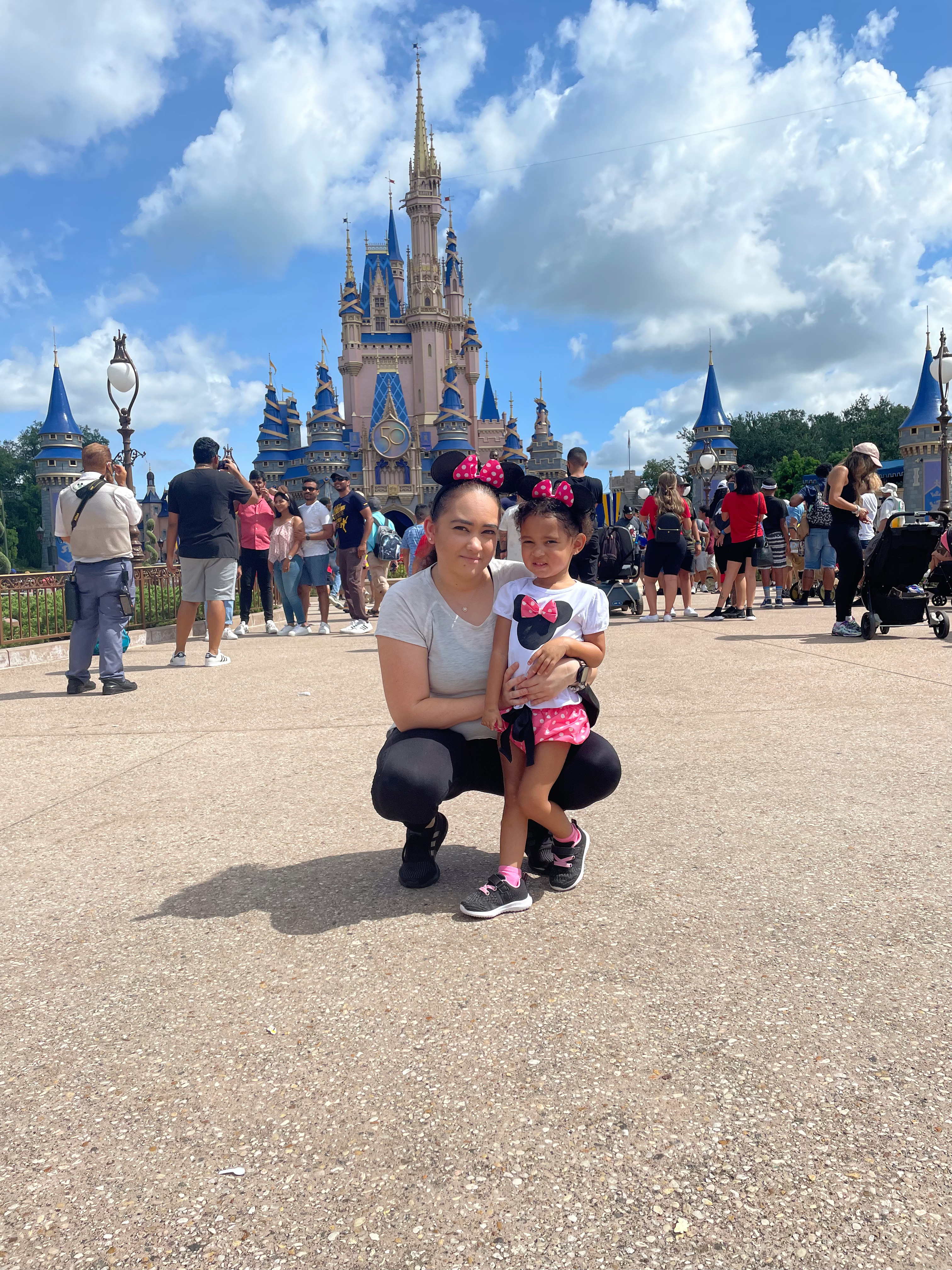 What I do when I'm not working
If you can't find me at my computer, I'm either spending time with my family, researching interesting recipes, or just enjoying a coffee at my favorite cafe. I am also a huge foodie and self proclaimed master home chef!
4+ Years Experience in UX | 15+ Years Experience in Visual Design

I am a passionate UX/UI Designer with a strong background in graphic design with over 15 years of experience producing many diverse mediums of art both digital and print. Having an eye for design, I have used this to better understand what users are attracted to. My background in hospitality has also helped me to empathize with clients and customers, to help bring their vision to life.

I am a self-starter who manages and completes projects under strict time restraints, executing tasks with ease, efficiency, and keen attention to detail.
Background
I was born and raised in The Bahamas. I moved to the U.S. in 2016 looking to break into the design industry and have gained so much experience and great friendships over the years. I also learned a lot! I've worked in industries such as airline, audio production, tech, and paper/packaging to name a few.
Qualitative Research
I started my career as a visual designer in the hospitality industry, which allowed me to gain a great deal of experience observing & conducting in-depth interviews and qualitative research methods.
Prototyping
In my first UX designer job, I had the opportunity to perfect my prototyping skills. My favorite tools are and Figma & Sketch.
UI Design & Branding
I have over 15 years of experience in visual design. In 2020, I took an in-depth UI course to improve my UI design and graphic design skills. Since then I've been involved in UI design and branding projects as well.