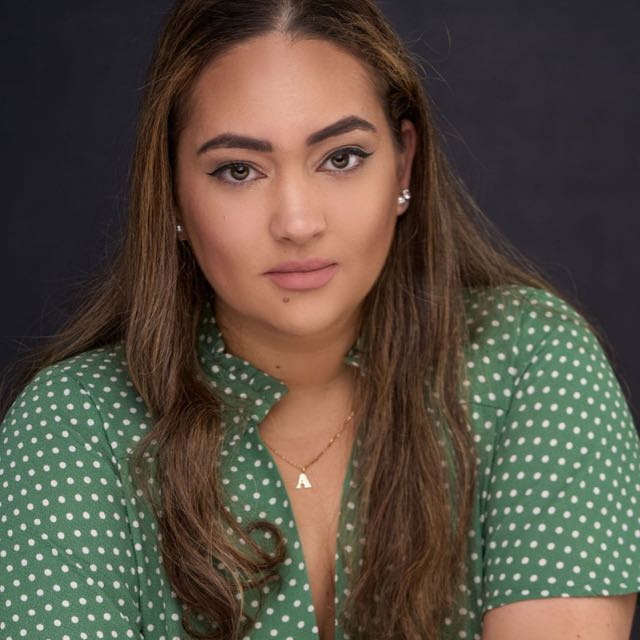 Bahamas Travel Visa Reimagined
Feature Redesign, Journey Map, Persona Development, UI Design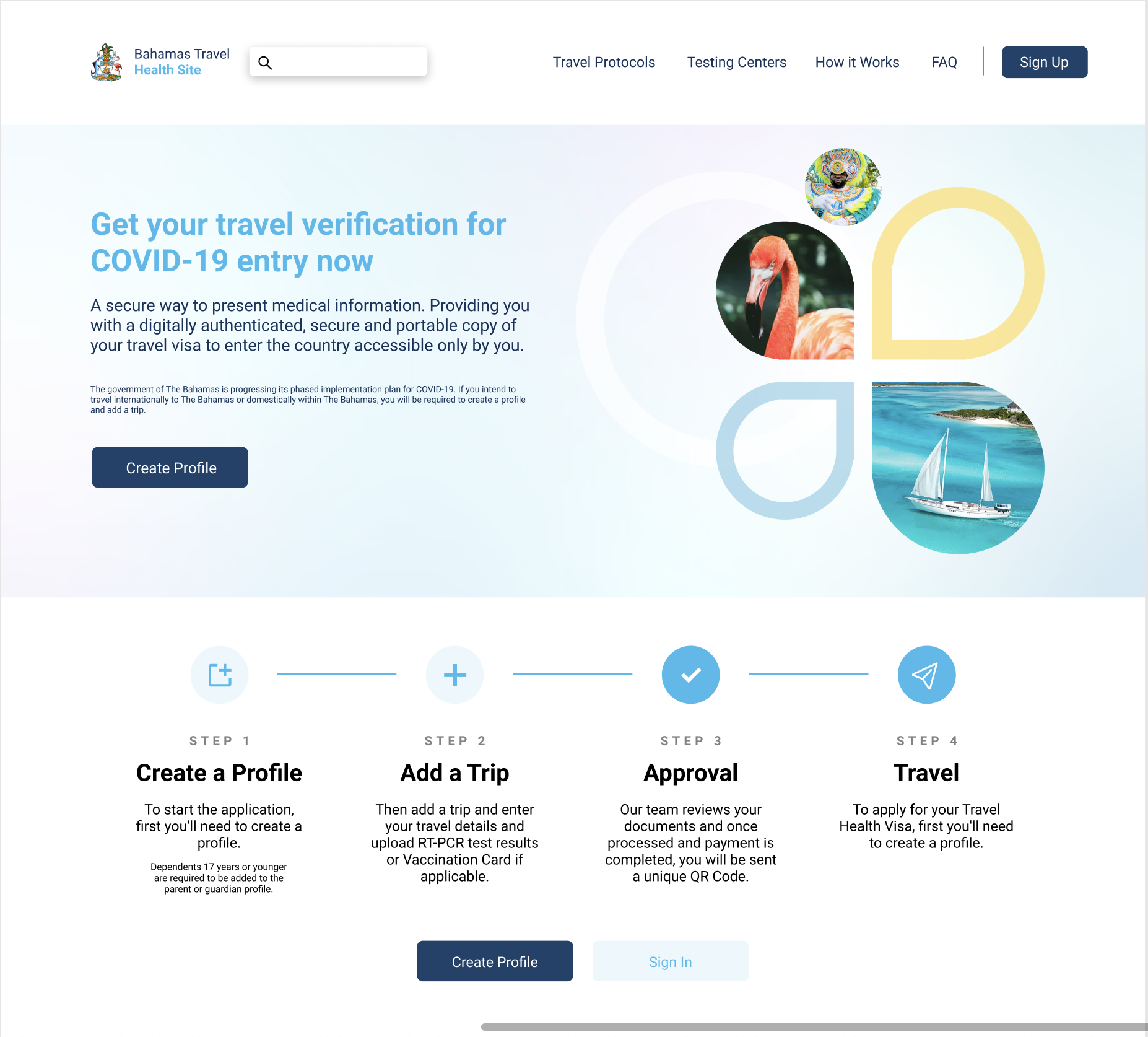 The Product
Travel visa application website for visitors and returning residents screening for COVID.
The Problem
Needed a way to screen and monitor for infection/immunity against COVID of incoming travelers. Currently, the existing website is not scaled in a responsive way. This is just my take on reinventing the design and working through the user experience with different methodology.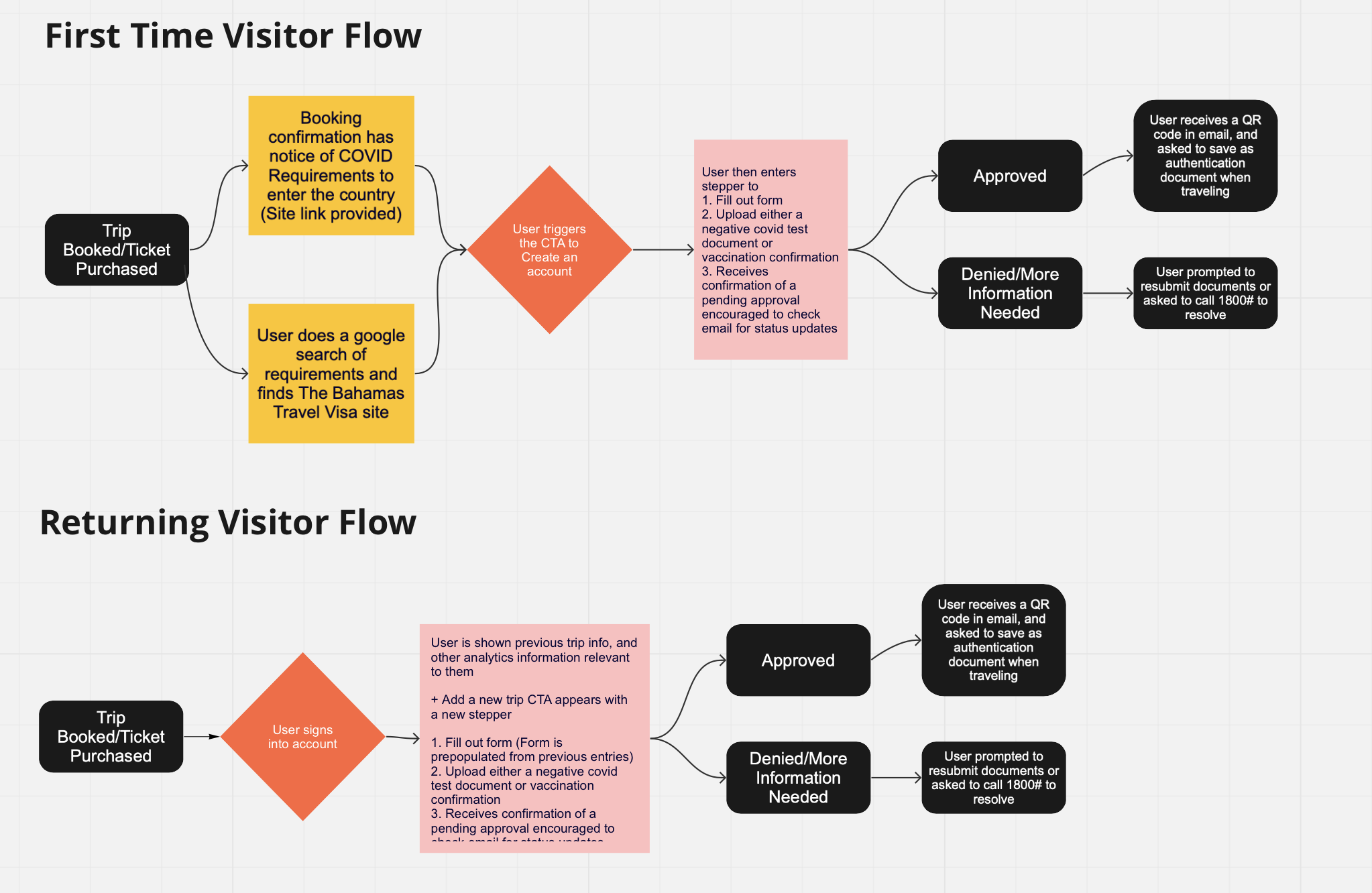 User Flows
I mapped out the users' steps to see how I could simplify their journey to help them reach their most important goals with the product.
Journey Map
To better understand how visitors would find and interact with the service, I created a customer journey map below. I identified the clearest solutions for the customer were making the process of filling out the forms faster and easier, and making it very clear where their authentication pass (QR Code) would be. Also I found that a great way to get feedback from the customer was to suggest a survey for them to fill out after their experience.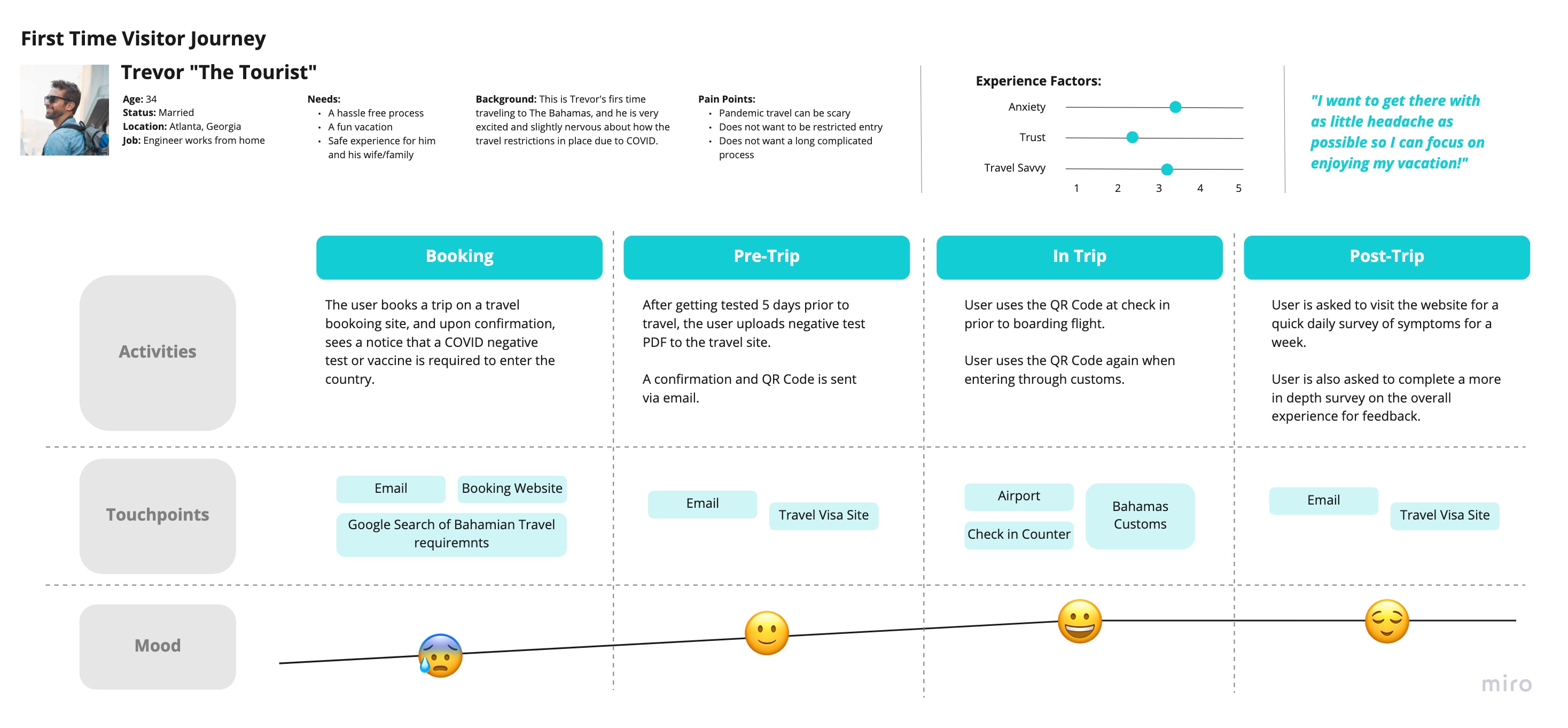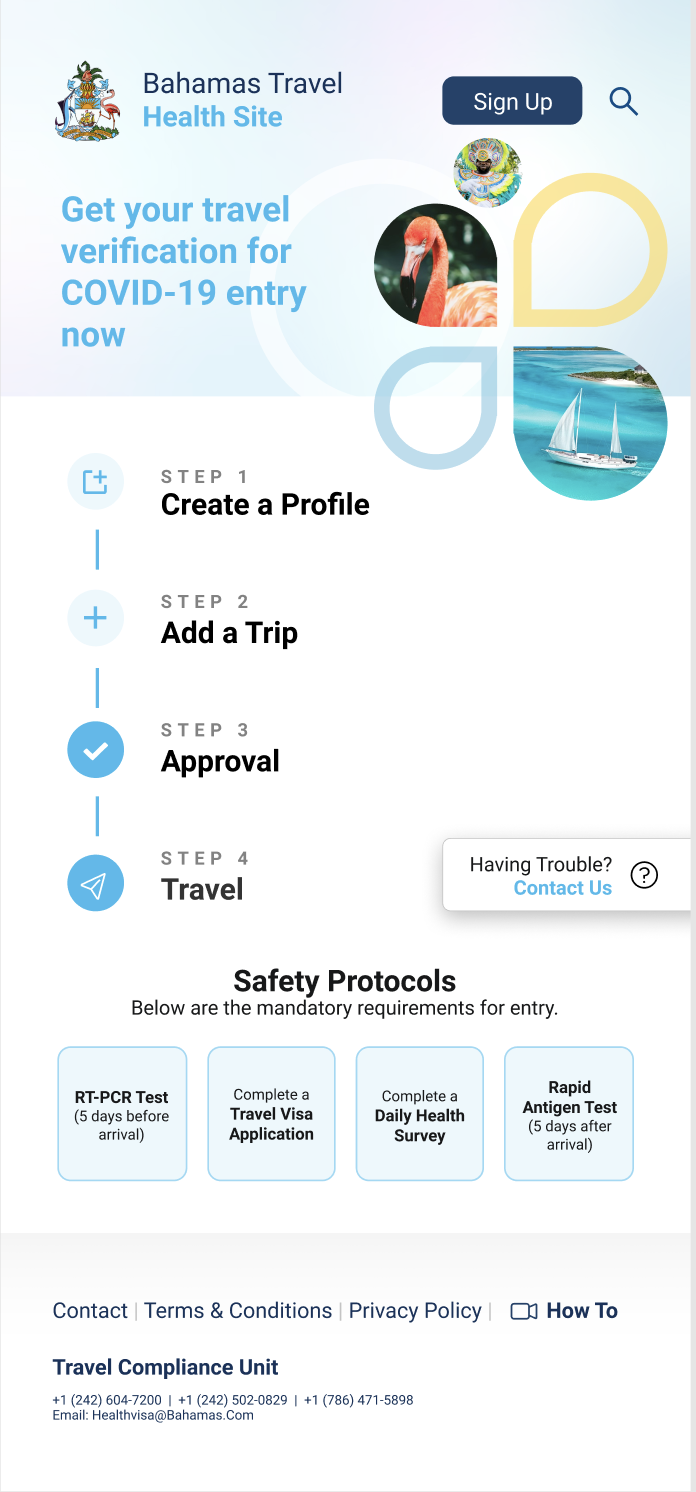 UI Design
Example:
I tested out all usability mistakes, I started designing the final screens in Figma. I wanted this version to have a fresher visual style.
I really wanted to take the vast amount of information presented on the original website and consolidate it. My real goal was to make the most pertinent links show up first, while still providing a way for the user to access more information if they needed it!