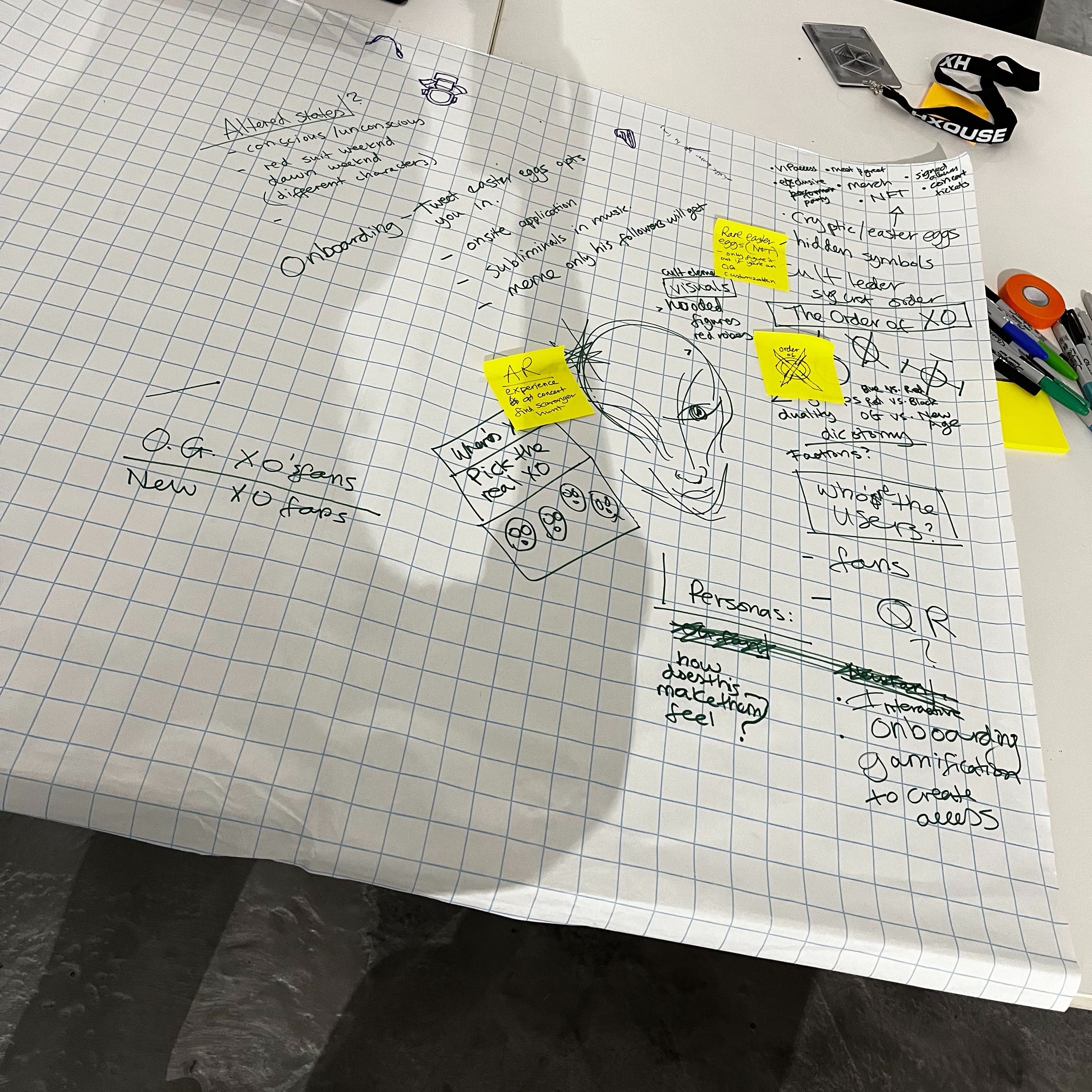 My Process:
Empathize <> Discovery <> Design <> Validate <> Test <> Iterate
MY APPROACH
I found my passion in helping people realize their dreams through meaningful design and speaking for the best interest of the user. It's important to me that my clients feel empowered while working with me.
Companies I've Worked With
Partial list of companies I've worked with. I'd love to add yours to this!